SMS Training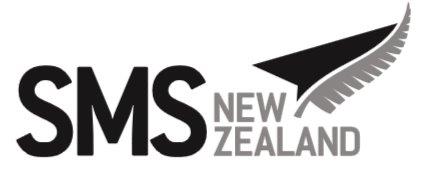 SiS Training & Consulting Ltd is an NZQA approved Category One education provider.  This is the highest ranking that can be given in New Zealand and puts SiS in the top 10% of providers.
SiS provides the following SMS training for your staff.
Introduction to Safety Management Systems (SMS) has been developed to introduce the fundamentals of SMS to all members and levels of staff in your organisation. It aligns 100% with the CAA requirement that SMS be embedded into the culture of your organisation and provides a base level of knowledge to meet this expectation. Upon completion all staff will be able to:
Explain what a Safety Management System is
List the key components of a Safety Management System
List the key benefits of a Safety Management System
Describe how a Safety Management System works
Explain the systems approach to safety management
Explain how a Safety Management System differs from the traditional approach to safety management
The online, fully supported module will take 25-30 minutes to complete including a short assessment quiz. A Certificate of Completion will be awarded at the conclusion of the course,
Cost is (NZD) $50+GST per person.
SMS for the Safety Manager is a more comprehensive and appropriate course for the designated member of staff who will be primarily responsible for SMS. The topics included are:
Safety Promotion
Change Management
Hazard Identification and Risk Management
Occurrence and Hazard Reporting
Occurrence Investigation and Analysis
Safety Assurance Oversight Programme Management
Performance and Continuous Improvement
Documentation and Data Management
Safety Management Training Requirements
Emergency Preparation and Responses
Cost is (NZD) $1,149+GST per person.
More aviation training courses from SiS are currently under development.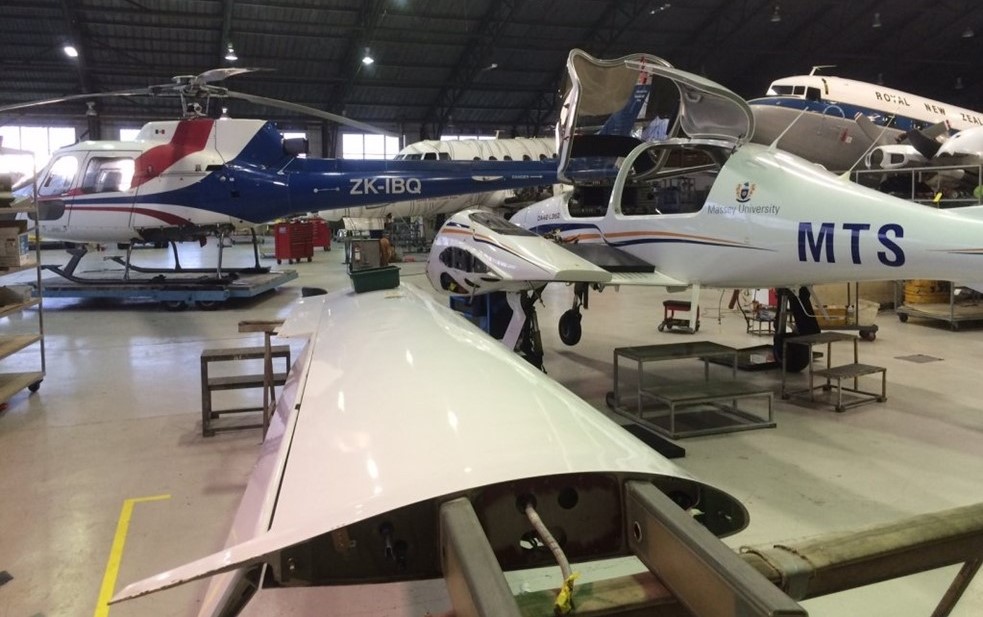 To register for SMS training programmes or for information on how SiS can help your aviation business please contact Martin Mongan 027 436 0116.