Your SRL Tutors:
Milo
Milo began working commercially and recreationally off Canada's west coast.
He's taught internationally and settled in New Zealand in 2002.
Milo's qualifications include:
♦  ASA Instructor
♦  Master NC (USCG)
♦  Marine Engineer Class 6 (NZ)
♦  Inshore Launch Master (NZ)
♦  RYA Powerboat Instructor
♦  Certificate in Tertiary Teaching (Level 6, NZ)
♦  Coastguard Boating Education Instructor and Examiner
---
Ruby
Before heading to sea, Ruby qualified as an educator. She then spent 5 years serving on commercial vessels, most recently in the South Pacific on a 40m commercial super yacht.
Ruby's qualifications include:
♦  RYA Yachtmaster Offshore (200ton) Commercially Endorsed
♦  PADI Open Water Diver, Advanced Diver and Rescue Diver
---
Andy
Andy has skippered steamships and amphibious vessels in New Zealand, and has worked throughout the Pacific, Asia, and Mediterranean on hospital ships and charter yachts.
Andy's qualifications include:
♦  Master <500 NC
♦  NZ Officer of the Watch
♦  Commercial Launch Master
---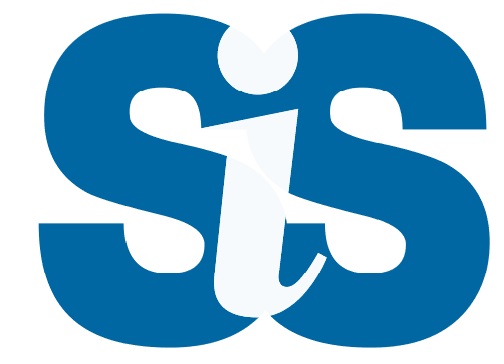 What makes our SRL course unique?
Skipper Restricted Limits (SRL) Course
To register for SRL or find out more please contact martin@sisnz.co.nz,
027 436 0116 or 03 547 4795.