Aviation
SiS provides specialised training and consulting to the aviation industry.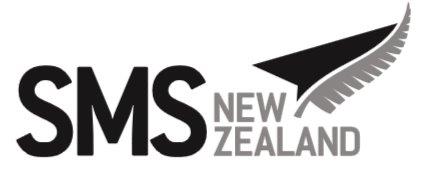 SMS TRAINING
SiS Training & Consulting Ltd is an NZQA approved Category One education provider.  This is the highest ranking that can be given in New Zealand.
Follow the link for details of our SMS Training programmes.
SMS MANUAL
SiS can also assist with your exposition and manual for SMS, taking your SMS Implementation Plan presented to CAA as a starting point.  The project can be undertaken all at once or in phases, to suit where your business is at.  We don't provide an off-the-shelf safety manual because we want your manual to reflect your business. It can be stand-alone, or a combined H&S / SMS manual.
SMS EXTERNAL LINKS
SiS AVIATION CLIENTS – please click link