What makes our SRL course unique?
Our SRL course is the newest and most practical skipper training course in NZ and on successful completion of all course requirements, you will be awarded the New Zealand Certificate in Domestic Maritime Operations.
Take a look at what sets the SiS Training & Consulting course apart from other SRL courses …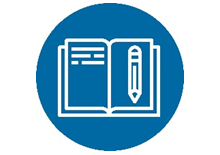 In-class TRB Completion
Our course is designed so that you complete your Training Record Book in class with the guidance of your tutor.
Your tutors will then sign off the tasks in your TRB, so you have one less thing to worry about during your sea time requirements.
---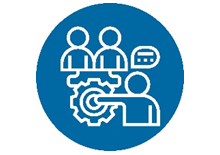 Guided Learning
You will be paired with a tutor from the time you enrol to help you from start to finish.
We've designed a student activity book that will help you learn more about your operation and collect diagrams and procedures that you'll need for your Training Record Book during our block course.
---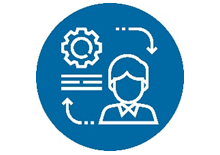 Practical Application
To ensure you get both the theoretical and practical skills to be successful in your new career, we have designed this course for people who would rather be learning on the water.
Topics will be introduced in a classroom, which you will then put into practice on a working commercial vessel. Practical sessions are strategically scheduled to consolidate and assess learning.
---
Feedback from our SRL students
I would do this again in a heartbeat. Was the best course I have ever done.
Very lucky to be learning one day and doing practical on a vessel the next day.
I love how practical the course is, it makes it way more enjoyable.
I liked the relatable knowledge to our area and the waters we'll be working.
The tutors were great, really good communication and really clear, easy to understand learning.
Easily approachable and made sure everyone was understanding & involved regardless of level.
I really appreciate how the course has been constructed with the obvious fact that it's not easy to complete TRB in your own time, this course has made if simple and easy to do but you still complete it feeling confident and knowledgeable.
I love how Milo teaches us stuff and makes us confident in what we've learnt, and will keep pushing and helping us till we get it.
Student task appendix books made it very easy. Always encouraged and pushed us to find the answers instead of just telling us. Genuinely cared for our learning.
Would refer all up-and-coming skippers to this course.
I don't want the course to end!
---
Above all, we want you to be acknowledged for your current skills and knowledge and to continue your maritime industry education.
We expect this course to provide choices and opportunities for you to advance in your job and life.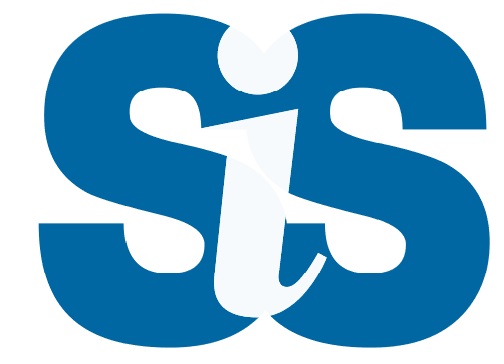 Skipper Restricted Limits (SRL) Course
---
To register or find out more please contact martin@sisnz.co.nz,
027 436 0116 or 03 547 4795.