What makes our SRL course unique?
Our SRL course is the newest and most practical skipper training course in NZ and on successful completion of all course requirements, you will be awarded the New Zealand Certificate in Domestic Maritime Operations.
Take a look at what sets the SiS Training & Consulting course apart from other SRL courses …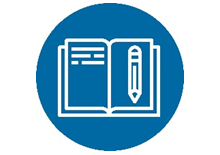 In-class TRB Completion
Our course is designed so that you complete your Training Record Book in class with the guidance of your tutor.
Your tutors will then sign off the tasks in your TRB, so you have one less thing to worry about during your sea time requirements.
---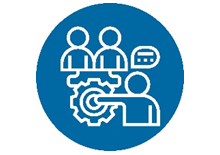 Guided Learning
You will be paired with a tutor from the time you enrol to help you from start to finish.
We've designed a student activity book that will help you learn more about your operation and collect diagrams and procedures that you'll need for your Training Record Book during our block course.
---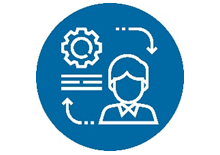 Practical Application
To ensure you get both the theoretical and practical skills to be successful in your new career, we have designed this course for people who would rather be learning on the water.
Topics will be introduced in a classroom, which you will then put into practice on a working commercial vessel. Practical sessions are strategically scheduled to consolidate and assess learning.
---
Feedback from our 2023 SRL students
I learned more in the last five weeks than I learned in ten years at school.
A life-time experience that I will always remember.
An excellent experience from start to finish.  I would have no hesitation in recommending the SiS SRL Course.
The tutor was very knowledgeable, approachable and easy to understand.  He made the course interesting.
and kept all the students engaged.
The fire fighting and first aid courses were very engaging and unlike similar, standard courses.
Great practical, hands on experience on the vessels.
A well-structured and informative program with dedicated tutors.
---
Above all, we want you to be acknowledged for your current skills and knowledge and to continue your maritime industry education.
We expect this course to provide choices and opportunities for you to advance in your job and life.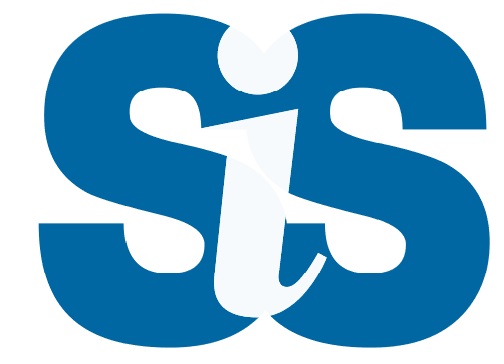 Useful Links
---
To register or find out more please contact martin@sisnz.co.nz,
027 436 0116 or 03 547 4795.