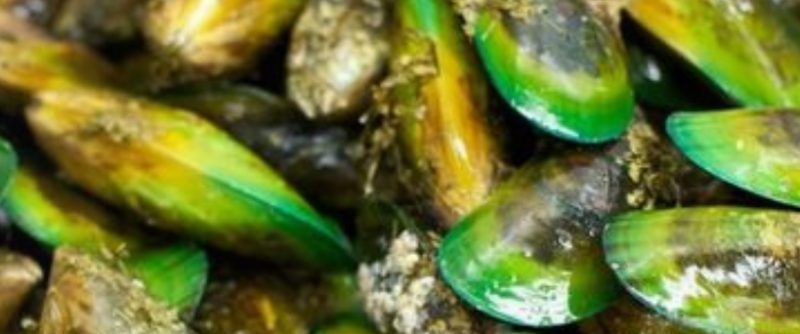 Know your species
Date: 27 Apr 2018
Duration: Full day
Price: $445+GST /person
Venue: Nelson
Format: In class theory with some practical including a dissection. Observations to complete.
Availability: Please Enquire

---
Gain knowledge about the seafood you work with.
Learn all about their anatomy, life cycles, feeding and reproduction. What factors affect their growth, and what things to look for which may identify possible health issues. Course includes a dissection.
Technically, it is Greenshell Mussel Biology unit standard 16340 (level 3).
Suitable for anyone working with greenshell mussels, farm staff or processing staff.
You will go away with a new respect and understanding for the species you handle, and knowledge of what exactly you are looking at.
Prerequisites
None