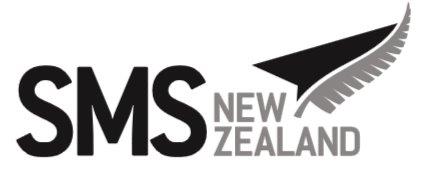 SMS for the Safety Manager, Christchurch
Date: 13 Dec 2018
Duration: 2 days
Price: $1,149 + GST per person
Venue: Commodore Motor Inn, Christchurch
Format: Classroom style training with workbooks
Availability: Please Enquire

---
This comprehensive 2 day course is ideal for whoever is primarily responsible for SMS in an aviation organisation.
Safety Promotion
Change Management
Hazard Identification and Risk Management
Occurrence and Hazard Reporting
Occurrence Investigation and Analysis
Safety Assurance Oversight Programme Management
Performance and Continuous Improvement
Documentation and Data Management
Safety Management Training Requirements
Emergency Preparation and Responses
This course runs 13-14 December 2018.
To register for SMS training programmes or for information on how SiS can help your aviation business please contact Martin Mongan 027 436 0116.
Prerequisites
None